NO CHILD'S LIFE SHOUD BE
TRAGICALLY IMPAIRED BY A BURN
7 out of 10 children with burn injuries got burned before the age of 4. Only proper rehabilitation, which COANIQUEM provides for free, will enable a child with a burn-related injury to grow normally
OUR CAUSE
In Latin America and the Caribbean, more than 6 million children get burned each year.
We stand up for children with burn injuries
And we won't rest while one of them is alone, without the proper help, attention and treatment of their injuries.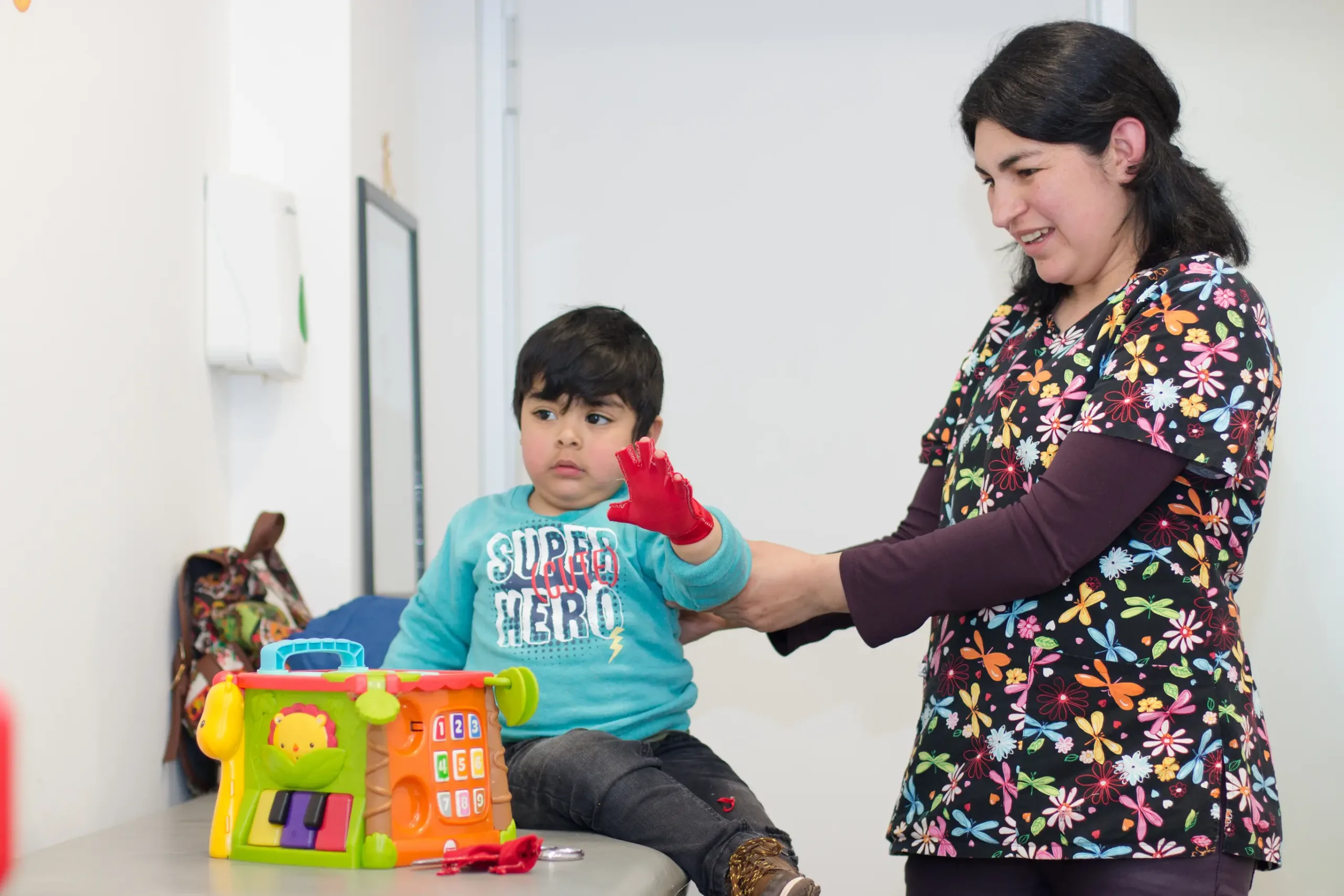 COANIQUEM BCF BURNED
CHILDREN FUNDATION
With a history of more than 20 years, COANIQUEM BCF, is a non profit organization IRS 501 © (3) in the United Statesits. Its mission is to support the work of COANIQUEM based in Chile, with a special emphasis on its international programs.
 COANIQUEM BCF functions in the U.S. to obtain the resources that are needed to provide free rehabilitation to children and young people from all of the continent, to train health professional from more than 20 countries in Latin America and the Caribbean, and to carry out global burn prevention campaigns.
COANIQUEM
La Corporación de Ayuda al Niño Quemado (The Burned Child Aid Corporation) is a private non profit organization that provides support for burned children of Latin America and the Caribbean at its rehabilitation centers located in Chile. Since COANIQUEM started over 40 years ago, more than 135.000 children have been rehabilitated in their treatment center completely free of charge. It combines a holistic approach, surgery, medical care, restorative healing and holistic rehabilitation programs to trat physical and psychological scars. Trained professionals from a wide range of specialties are part of the multidisciplinary staff: medical doctors, registered nurses, physical therapists, psychologists and social workers.